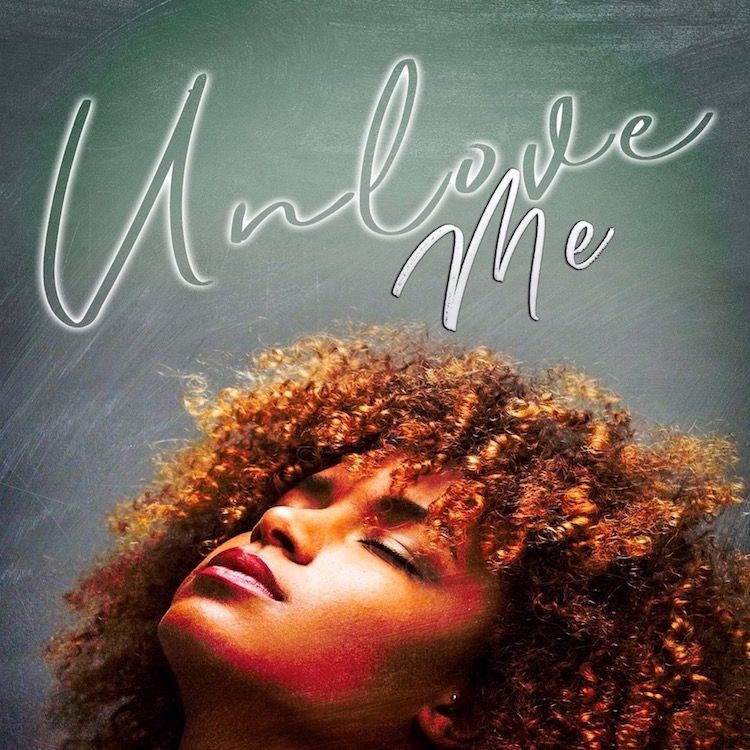 Unlove Me
By Iesha Bree
Add text
Sabrina Owens has experienced heartbreak like no other but refuses to allow a minor flaw in the male race to knock her down. The glow up gets real and forces her to focus on making her dreams come true and taking care of her daughter. While mending her heart she never expected to come out of all the pain she has suffered but she did. But only to decide that love isn't for her.  
In her mind all men have to offer is heartbreak and pain until she meets Isaac Mathews a well known actor. Isaac is a ladies man who is known to bed every woman he encounters. Tired of the playboy image that has developed over time. He realizes he is apart of his own stagnation when he is denied roles showing him in a more mature light. 
A chance run in can change all that. One run in, one bridge to success has the potential to change two lives if they can just give it a try.  Will Sabrina be able to see past Isaac's playboy ways and open her heart to love again? Will Isaac gain the image he was always meant to have and the one woman who has finally made him feel like he has a home?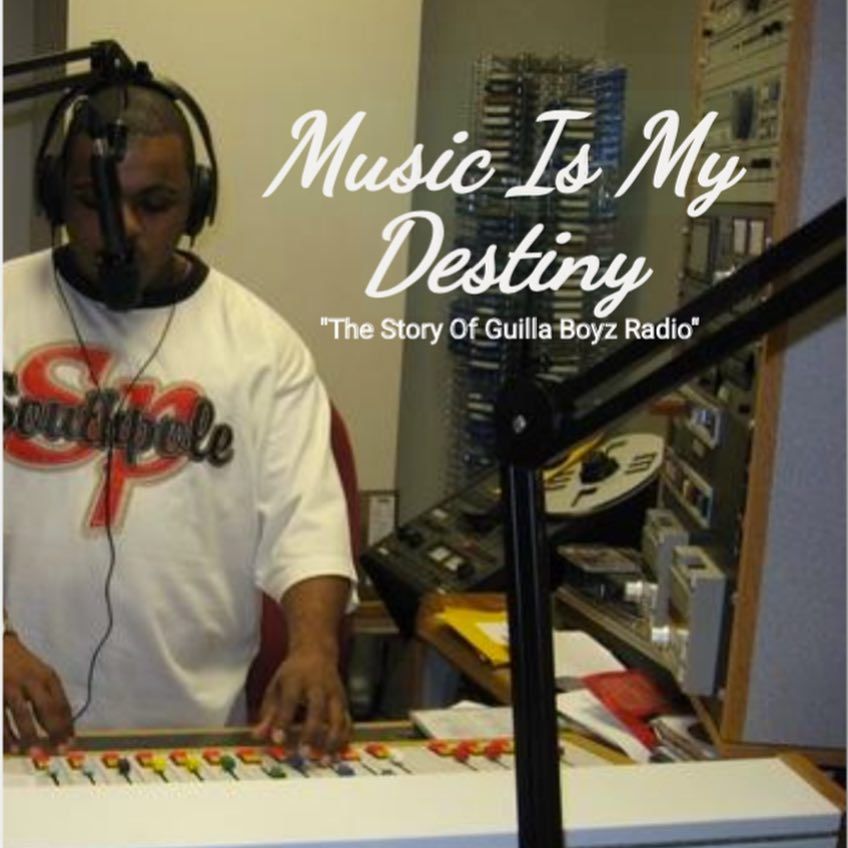 Music Is My Destiny eBook
The Story of Guilla Boyz Radio
The story of what appears to be insignificant life events that guided my path and nudged me towards my calling. But were these events really random or a part of some divine plan?? Allow my story to help you make sense of some of the events in your own life...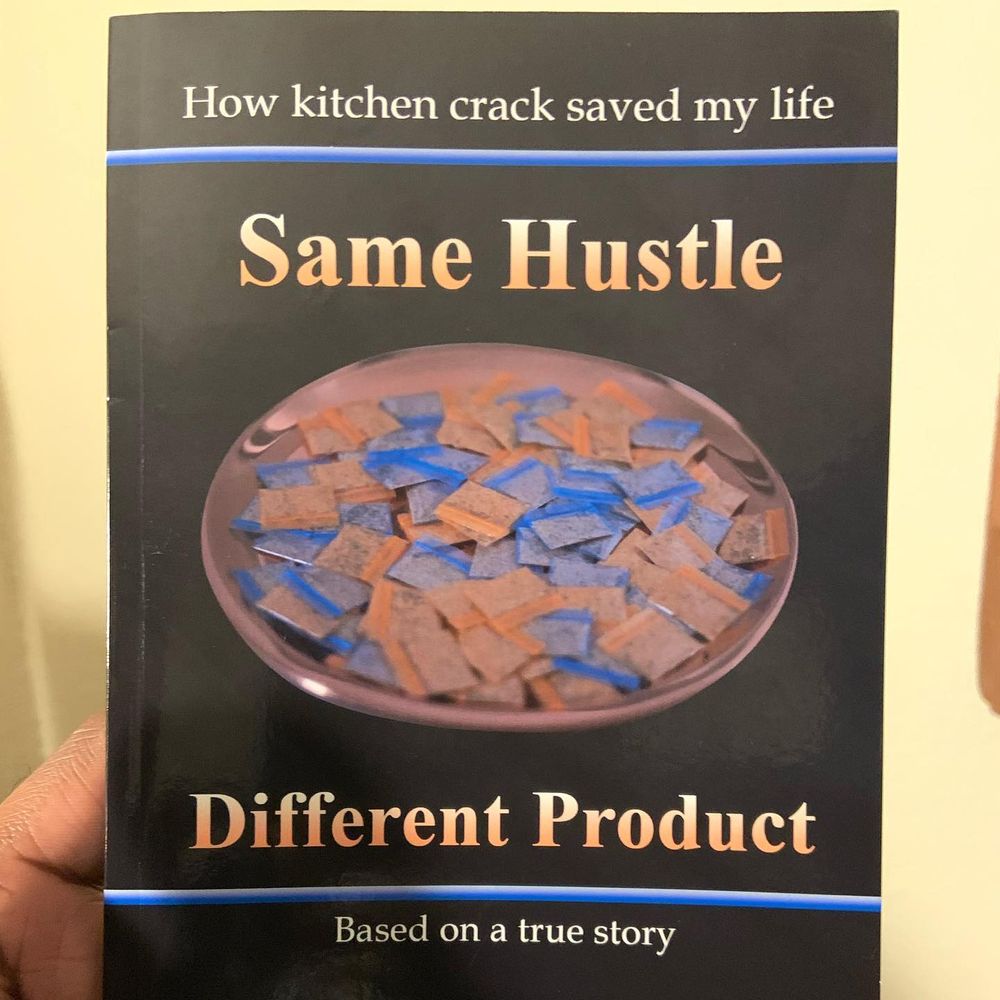 Same Hustle, Different Product
by Meleka Mcgee
n her book, Same Hustle Different Product, Melaka McGee discusses the trials and tribulations she endured on her road to discovering her true calling. Her path began in the small town of Centralia, IL, where she first learned the art of the hustle. She applied this hustle to various endeavors, some of which were illegal and led to a brief stint in the Harris County Jail. This setback proved to be a blessing in disguise as it enabled her to find herself and recalibrate her focus. A few years after her release, she found herself applying that hustle to a whole new product, Electric Flava, a brand of seasoning she founded. Her story is a story of resilience and a true testament to not succumbing to one's current circumstances...

Allow her story to help you put yours into perspective!! 

#ReadingIsDOPE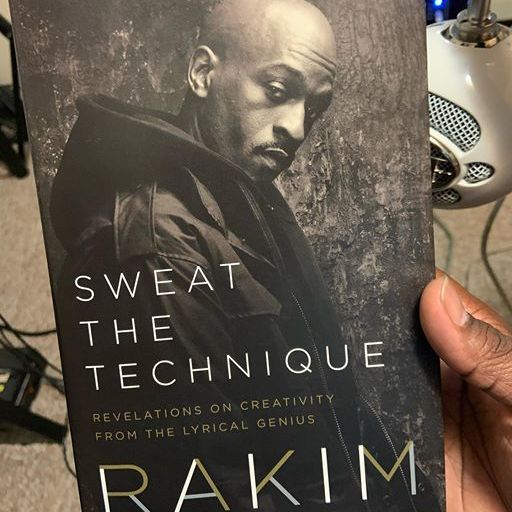 Sweat The Technique
Revelations on Creativity From The Lyrical Genius
In "Sweat The Technique", the God MC, Rakim, shares his life story and discusses his career's progression. Hailing from a small town in New York named Wyandanch, Rakim (born William Michael Griffin, Jr.) was a mischievous kid from a musical background, who also enjoyed sports for most of his childhood. He played football for most of his childhood and teen years, but music proved to be his true calling. Coming from a musical family meant that he was always around it and almost destined to adopt the craft for himself.
When he first began rapping, he went by the name Kid Wizard and later changed to Rakim as he delved deeper into the studies of the 5 Percent Nation. He met Eric B. through Eric's close friend and roommate, Marley Marl. They released four albums as a duo, in which Rakim was the DJ and Eric was the DJ. Rakim felt that he was meant to teach thru his music and put more of the teachings into his rhymes with each successive album. Eric B and Rakim released 4 albums as a duo and was the first hip hop act to secure a $1 Million record deal.
When he and Eric parted ways, Rakim released 3 more solo albums, where he injected even more of his teachings into the rhymes, despite the changing hip-hop landscape. In this book, he breaks down some of his writing techniques that he uses in some of his songs, along with other spiritual concepts and philosophies that he lives by. This a definitely a good read for true fans of the culture as well as aspiring MC's alike...